In Mandarin, lǎolao is an affectionate term for maternal grandmothers —and our story begins with my mother (my two children's loving lǎolao).
Separated from her first newborn grandchild by the isolated state of the world in 2020, she used her lifelong love of knitting to bind the family together. Her pieces were woven with the shared history of the other grandmothers in her knitting circle, as they taught each other new techniques, bonding over this meticulous craft and the joy it brought to their loved ones.
We created LǍOLAO STUDIOS to share this joy; to bring the warmth and tenderness these pieces carry far and wide, and to support the grandmother artisans in our ancestral city. With every stitch, we communicate the essence of family bonds, weaving together feelings of love to ensure these heirlooms are forever cherished and, eventually, passed on.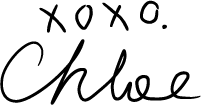 Our Craft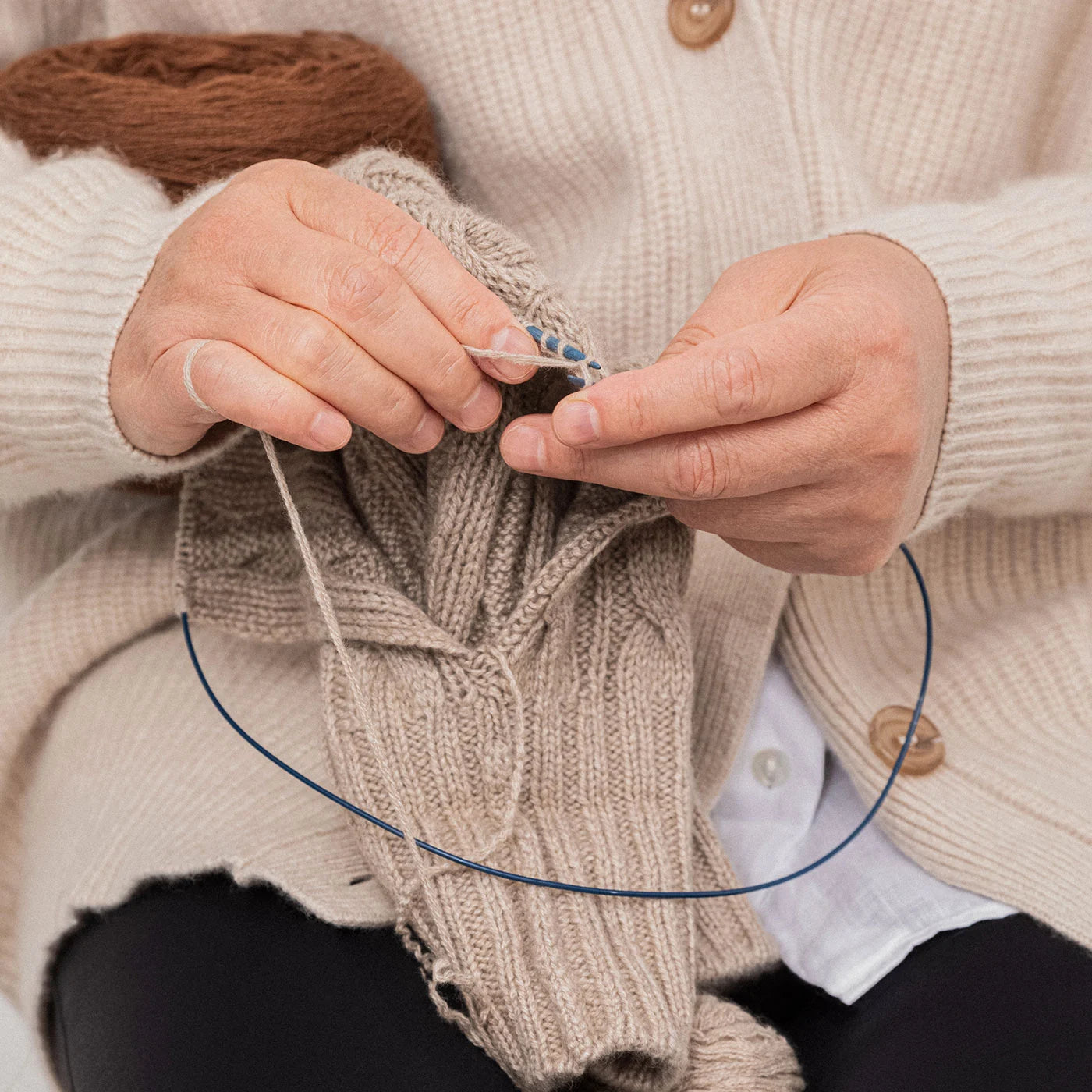 Soft From Start to Finish
We use only the finest 100% premium Mongolian cashmere because we believe your Laolao Studios pieces should feel like a luxurious hug, inside and out.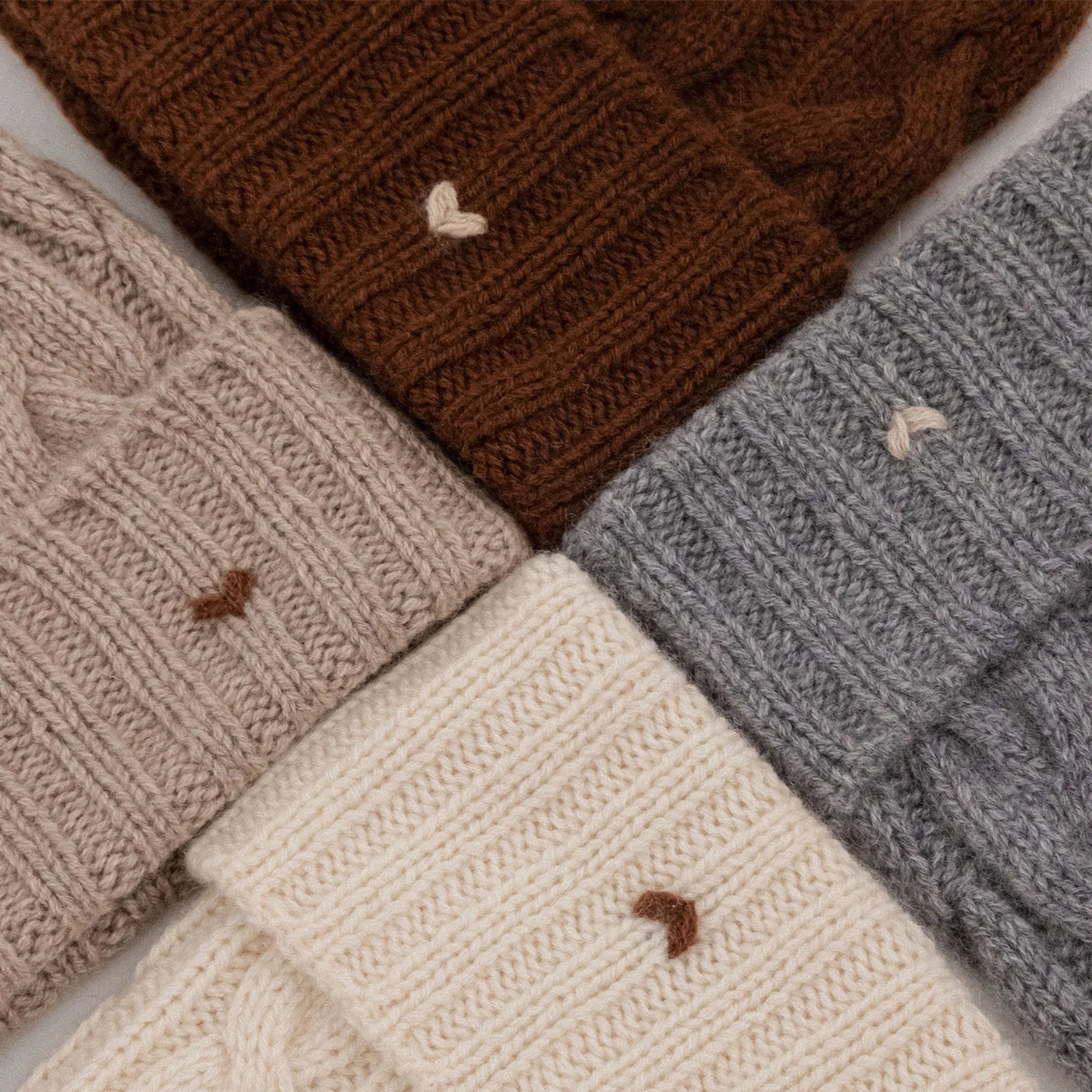 Made to Be Treasured
Our pieces are knit by grandmother artisans for enduring quality that withstands the test of time—and a healthy dose of handmade love.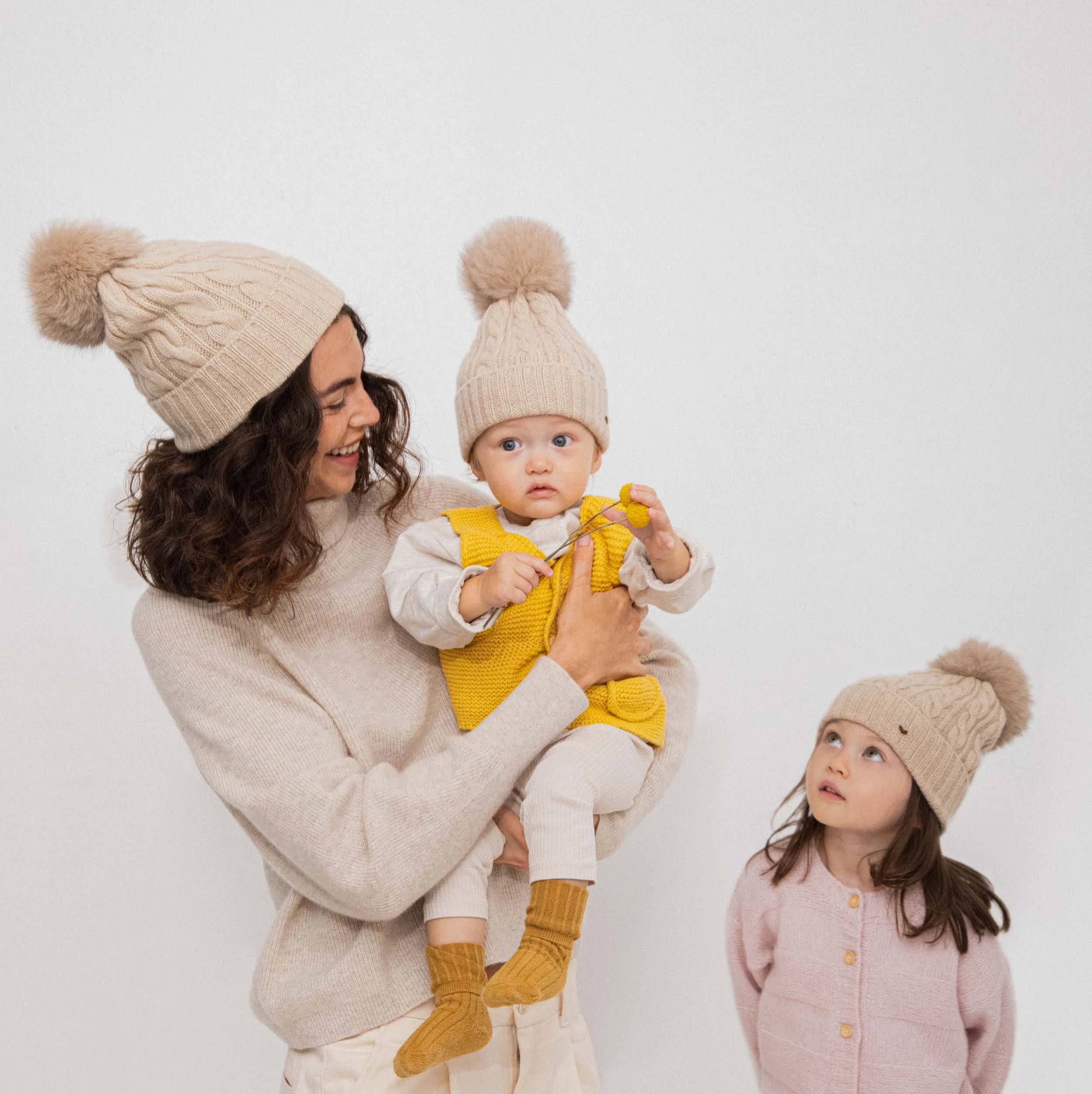 For Every Generation
We embrace neutral palettes and timeless patterns everyone (including little ones!) can enjoy, ensuring each piece has a long, full life beyond the trend cycle.
Love and Warmth
Infusing each hand-knitted piece with love and warmth, creating a sense of comfort and belonging for families.
Timeless Neutrals: Wardrobe Staples for Every Generation
Embracing neutrals, timeless designs, and impeccable craftsmanship, our collection presents effortless staples in your wardorbe, from adults to little ones. These heirloom treasures are here to stay, for generations to come.
Empowerment, Not Just Fashion
Each ensemble is a canvas for your unique story, reminding you that cherished moments are shared in harmony